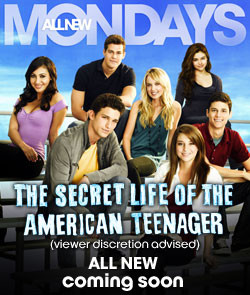 This Thursday I will be speaking at the Greenbuild Legal Forum about upcoming trends in green building law and policy with my fellow bloggers Chris Cheatham of Green Building Law Update and Steve Del Percio of Green Real Estate Law Journal.
The panel will be held:
Thursday, November 18, 2010 – 8:30am-11:30am
Room 193AB, McCormick Place West

I will be covering lots of great substantive topics, with a focus on upcoming regulatory issues, including:
Stimulus
Impact of the 2010 Mid-term elections
Leaked White House documents on the future of renewable energy/energy efficiency loan guarantees
Ballot initatives
Utility regulation
PACE/DOE Home Energy Pilot Loan Guarantees
I will also give you a behind-the-scenes glimpse into my life as a green law blogger. Join us for a discussion that promises to be both informative and controversial.