I have received a lot of requests for me to re-activate GBLB, which I am excited to do as part of my new venture, Calliope Communications.
After 14 years in the corporate world, I founded Calliope to focus my work on research, policy development and cause marketing. My practice will be largely dedicated to energy, environmental and construction issues, but my experience in these fields is also applicable to other highly technical areas involving complex regulatory environments.
I look forward to (re)connecting with all of you and keeping you updated on the rapidly changing world of buildings and the environment.
You can find out more about the consultancy at my website or contact me directly at shari@calliope-communications.com.
Very best regards,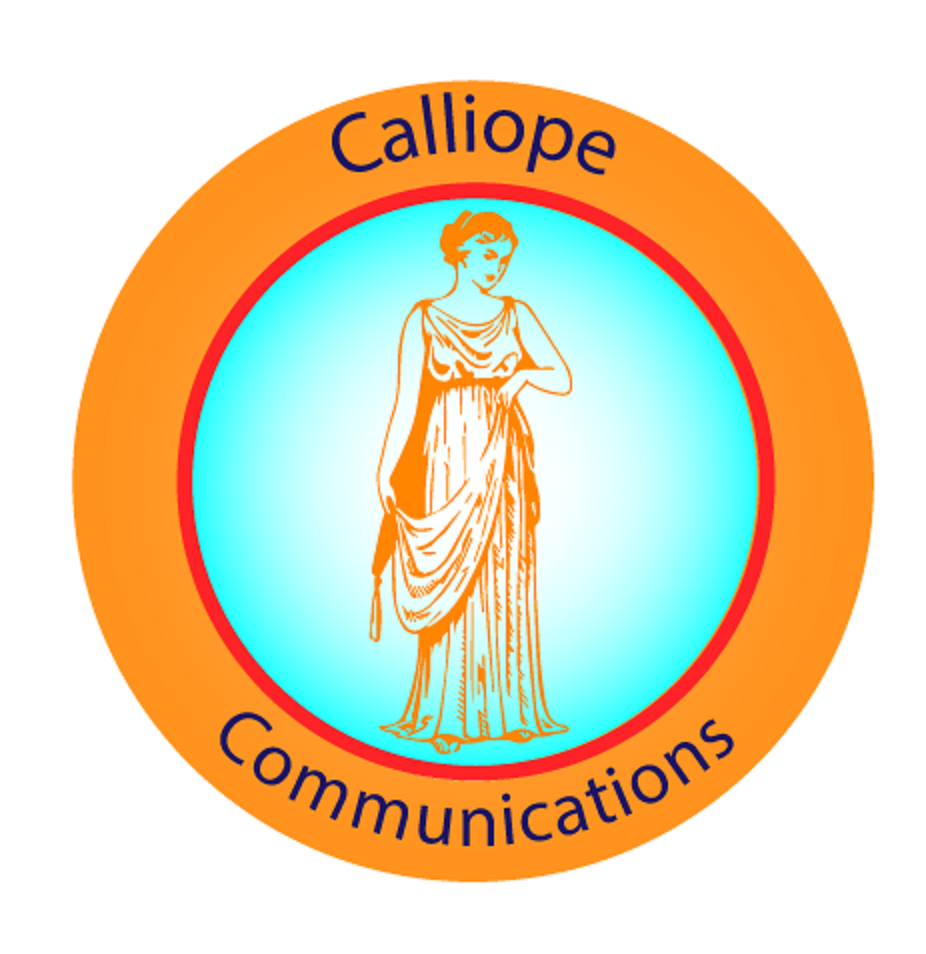 Shari